Grow Construction Knowledge

To Advance in Your CareerAccess

The AIC Professional Constructor Journal

for Construction Education
The Professional Constructor — the Journal of AIC — is a bi-annual publication. Each article undergoes a three-person review panel consisting of AIC members. The review evaluates the content and style, and its appropriateness as either a general interest or scholarly publication. Access recent editions of the Journal to advance your knowledge of the construction industry.
The Editor of the Journal is Jason Lucas, PhD, Assistant Professor at Clemson University. If you wish to submit an article for consideration, please review the Submission Guide or submit your finished article by email to [email protected].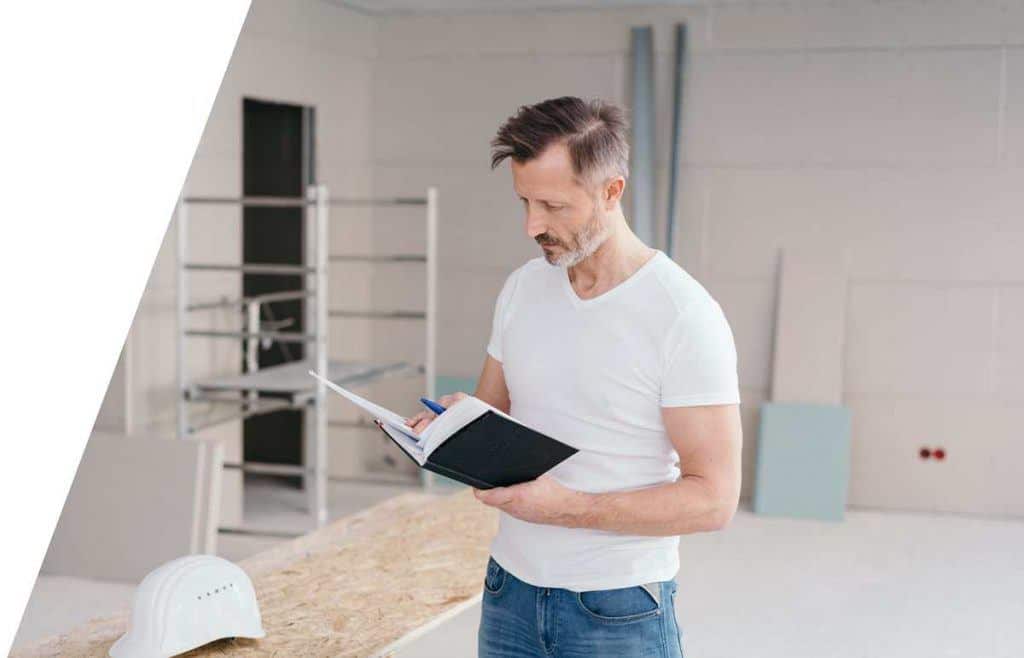 Download Most Recent Editions of
The Journal