Accelerating
Constructor

Excellence
Architects. Engineers. Constructors.
These three professions are needed to design and build high-end, sustainable projects.
Architects and Engineers have well-recognized professional qualifications.
It's time for Constructors.
For 50 years, the American Institute of Constructors (AIC) has accelerated constructor excellence through rigorous certification programs.
That answer is here, and it's time you learned about them!
Our Industry and Corporate Sponsors
David Rowe, Durotech,
CEO/Co-Founder
"AIC exams are good for the employee. It brings credibility to them as a worker in construction. Also, owners have additional assurance that these individuals have the expertise to manage their projects. Upper management can also view a snapshot of their employees to see where they stand in their overall knowledge in construction management."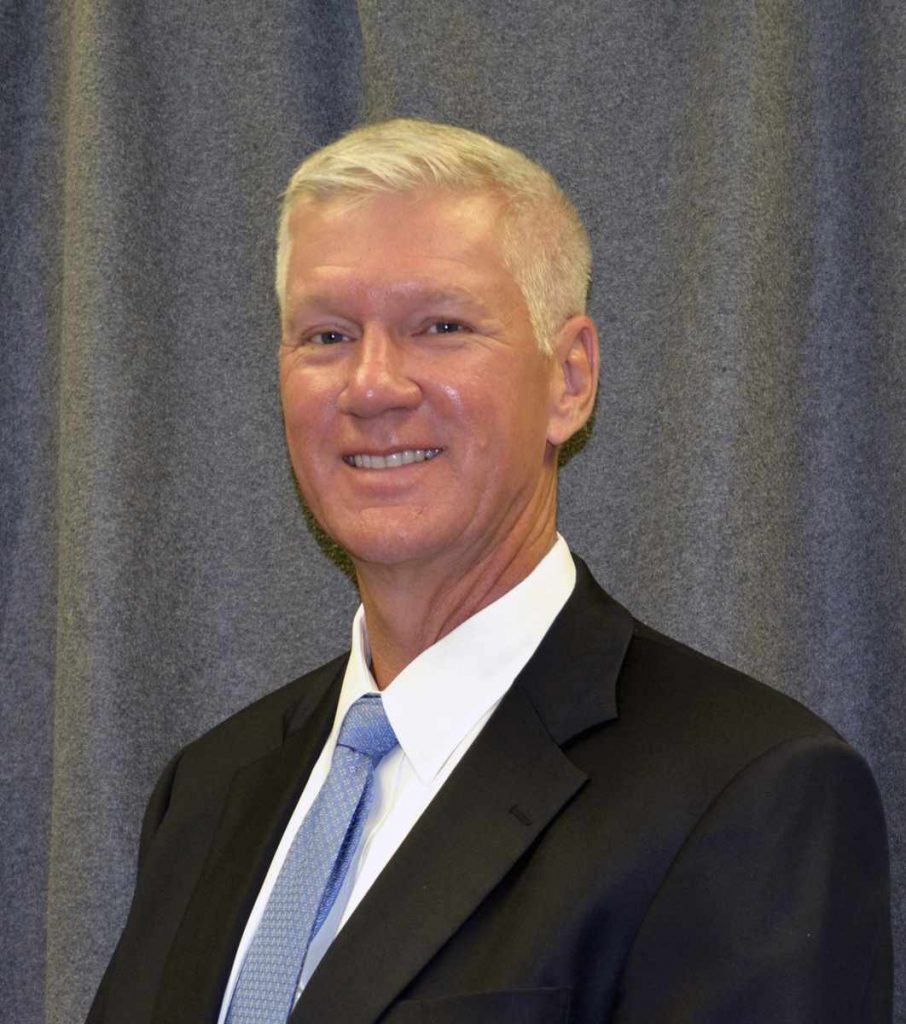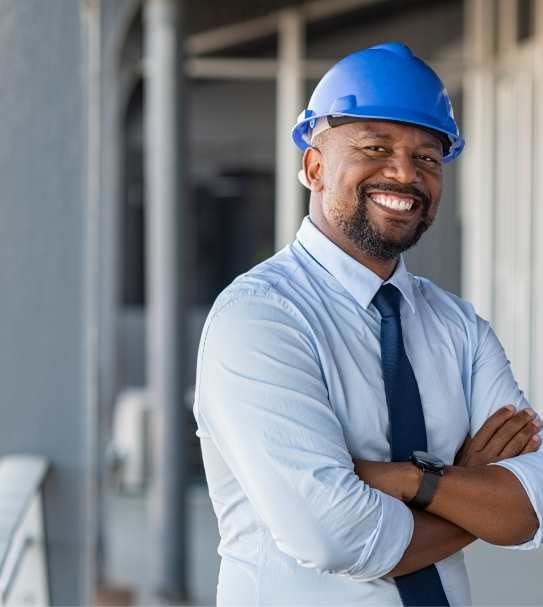 Register to receive information on upcoming educational webinars.
Advance your career through our continuing education offering.